Our ambition is to turn Ethiopia blueAmanuel Amare
Chairman
Founded in 2018 and entering our sixth season, Mancity Addis is the largest Manchester City Official Supporters Club branch in Africa.
Prior to the formation of the supporters club, fans of Manchester City in Addis Ababa connected in local bars and pubs. We wanted to establish an official presence for Man City supporters.
We would soon find a home at Eliana Hotel, and because of an incredible atmosphere, our group would eventually grow to become one of the largest and most well-known Manchester City supporters club branches in Africa.
Today, ManCity Addis offers City supporters better opportunities to communicate with each other and to come together around the football club.
What we've achieved So far
Subscribe to Our Youtube Channel
for more Mancity News
AVAILABLE ONLY IF YOU ATTEND MATCH DAY EVENTS
Register to be part of
the Champions
OUR Practice
What we stand for
If you are an ardent Manchester City fan, we invite you to join Man City Addis. As a member, you'll gain exclusive access to a vibrant community of like-minded individuals, exciting events, match screenings, and fundraising to help others. Additionally, you'll have the opportunity to actively contribute to our various projects and initiatives, making a meaningful difference within and beyond the football world.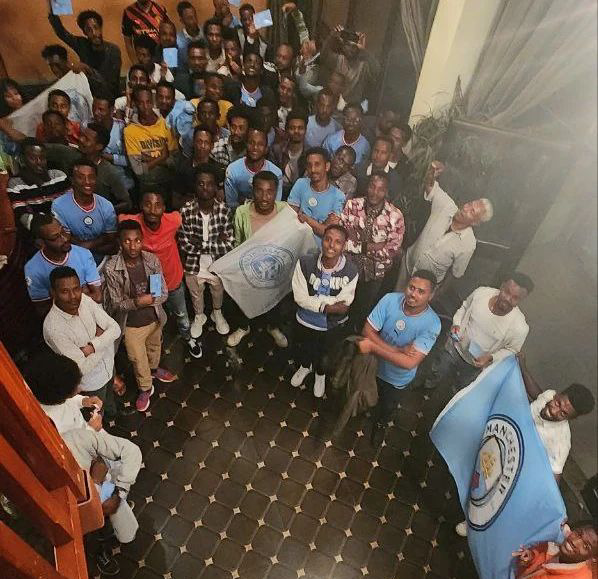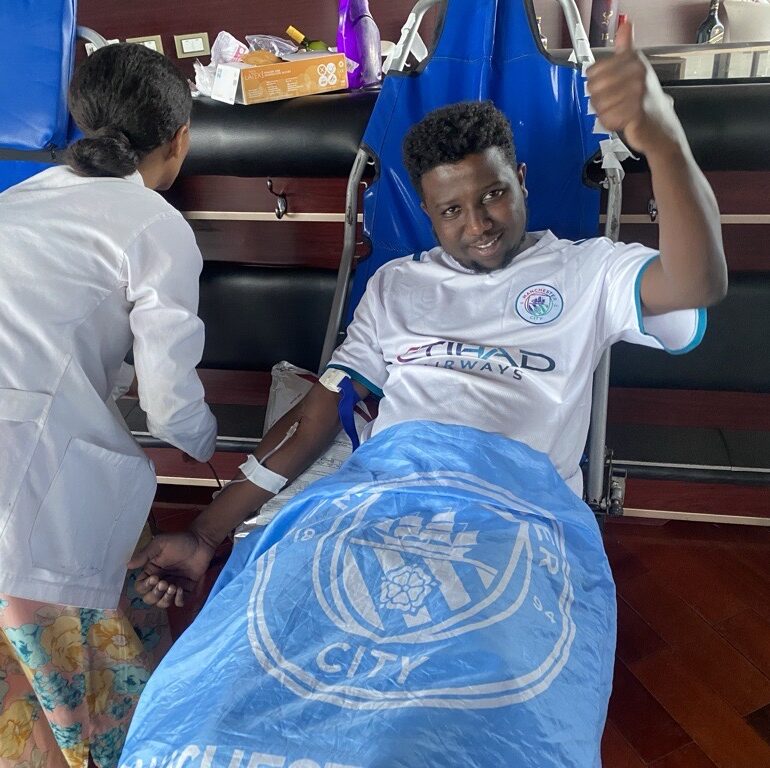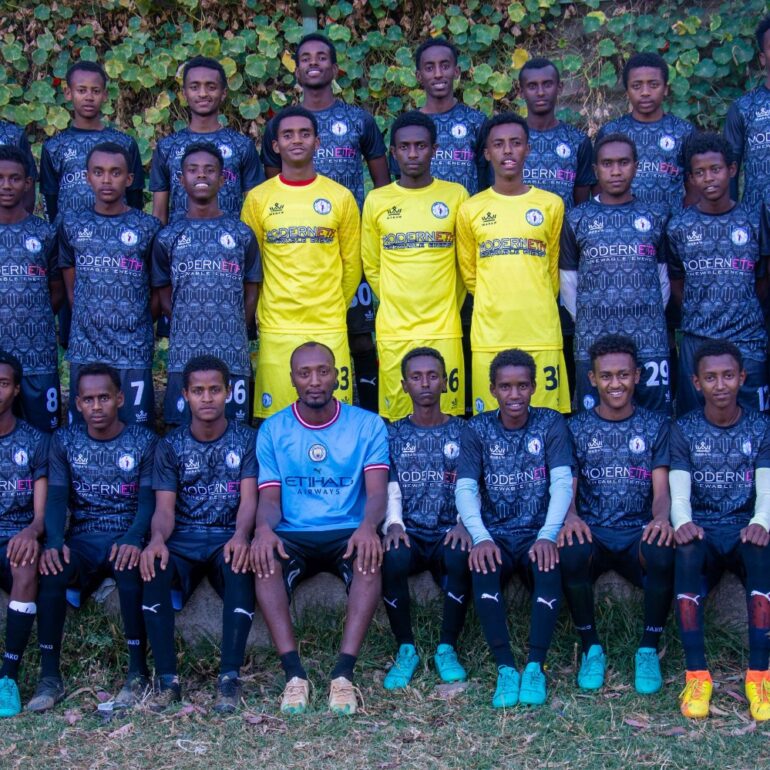 Any Questions?
Feel free to contact us.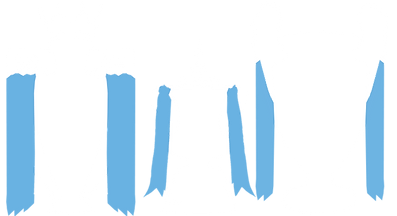 Error: Contact form not found.
Home